Our Mission
Our mission is to provide expert care and support to all individuals struggling through telemedicine. We have dedicated programs for addiction, pain, or eating disorder regardless of location, schedule, or finances. Through the use of telemedicine, we want to provide experts from the field to treat each individual fully and provide the support they need.
Support Groups
Bright Heart Health provides free support groups and family groups. Learn more about these events.
See All
---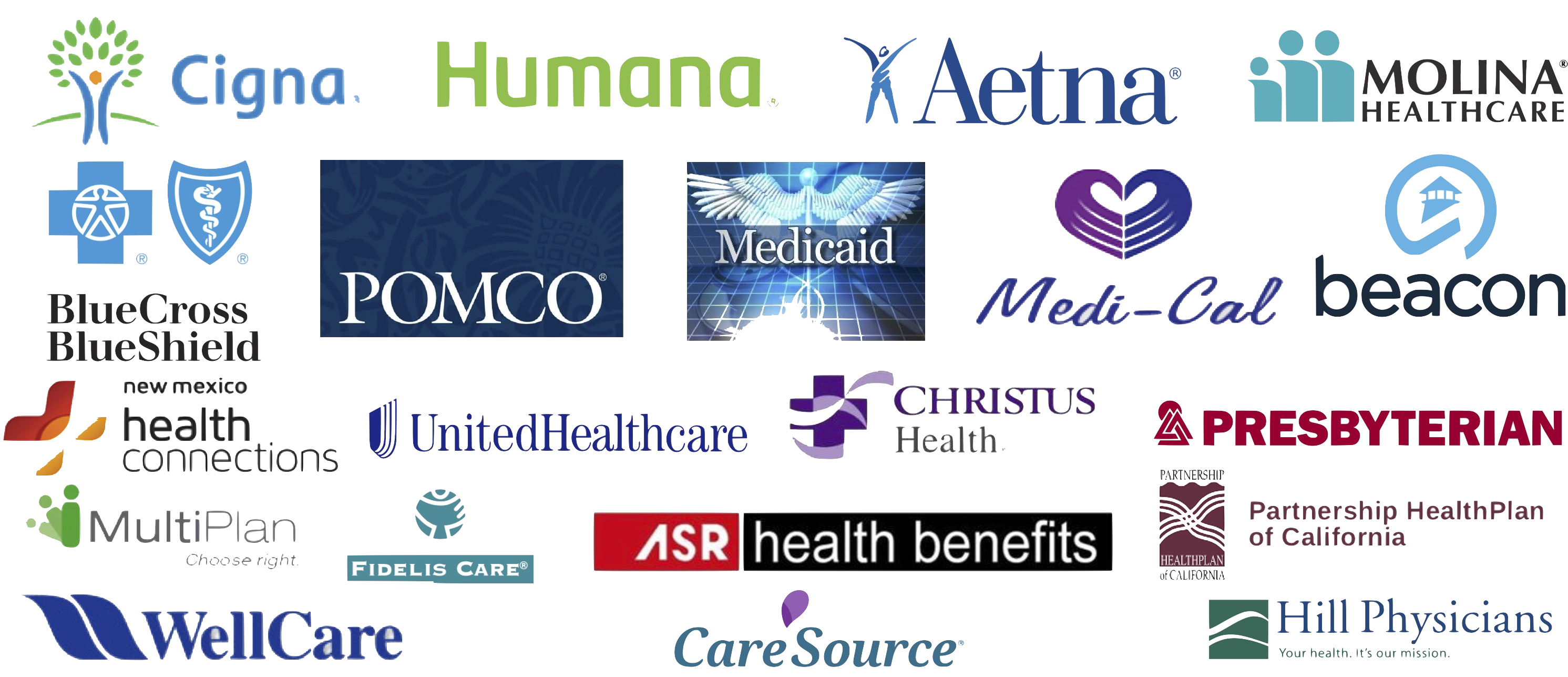 Client Videos
Hear from other Bright Heart clients about their story, experiences, and surprises working with Bright Heart Health.
All Videos
---
Excellent Service
---
"The staff at Bright Heart Health really care for the patients and it is clear that they work hard to provide the best care they can."
"Today's visit with Dr. Farago was the best most convenient I've ever experienced! Dr. Farago made me feel so comfortable to talk to him and open up too! I did not feel like I was being judged at all! I want to thank him and the team at Bright Heart Health for all the help that I have gotten just in two days! Thank you so much! I would definitely give you more than 5 stars!"
"best thing Ive done for my life….. no shame, doctors and therapists are compassionate and empathetic."
With telemedicine, clients feel more comfortable and have less anxiety.
Lois Zsarnay MFT, BCPC, RD, DCC
Latest News
Through our efforts, we hope to improve the entire field of telemedicine so more people receive quality care.
All News
Bright Heart announced that it has earned The Joint Commission's Gold Seal of Approval® for Behavioral Health Care Accreditation…
Bright Heart Health is committed to leading the world in developing the most up-to-date and evidence-supported telemedicine treatment for eating disorder care. Thus, Bright Heart Health has partnered…
Read More
Bright Heart Health is tackling the opioid epidemic by making physicians and therapists available through telemedicine in an outpatient model.
Read More
Speak to a Care Coordinator
Our staff is available to answer questions, provide details on our services, or assist you in understanding what help is available. You can call or email and we will be glad to support you.