First Online Opioid Treatment Program
Bright Heart Health is the first nationwide opioid use disorder treatment program via telemedicine. Individuals meet with our medical staff and counselors via video conferencing – not in a clinic or office. No waitlists, no travel, no traffic, and no hassles. We provide individuals with the highest level of care. We prescribe and monitor medications that allow individuals to stop abusing opioids without experiencing powerful drug cravings or severe withdrawal symptoms.
Our counselors meet with individuals online via telemedicine, and help identify and develop strategies to deal with the issues and disorders that may have contributed to or been impacted by opioid abuse.
At Bright Heart Health, we will help prepare you to live a healthier and more productive life, free from opioid addiction.
Bright Heart Health's Opioid Use Disorder Program is available through a smart phone, tablet, or computer, making it convenient no matter where you live or travel.

Our Aim
Bright Heart Health pairs convenience with effective results. Our aim is to address the psychological, medical, and behavioral aspects of opioid addiction and any co-occurring disorders. We understand the complexity of opioid addiction. The most effective treatment consists of a combination of medication, counseling and behavioral therapy.
Our Staff
Our team consists of medical doctors, psychologists, therapists, counselors, and dietitians. Recognized as experts in the field of addiction treatment, we collaborate on and customize each client's care, drawing on expertise in addiction, trauma, anxiety, depression, bi-polar disorder, and anger management.
Call Today To Learn More!
---
Free

Let us verify insurance and complete a 1-on-1 consultation 100% free.

Easy

Sessions are conducted via video conferencing using your computer, tablet, or smart phone. No travel, traffic, or hassles.

High Quality

Staffed by experts in the field, Individuals work with a multi-disciplinary team in addiction treatment.
Start Today!
Next-day Appointments.
Call for a free consultation.

"Dr Harrington is a very kind and caring dr. She was very pleasant and didn't judge. I know I'm in good hands."
"Great program, I have no transportation, without this program I would still be out using. going almost a month clean."
"Great place and people who care! Not to mention the online meeting r a breeze and can be done right from wherever you are!"
"Very nice and professional. I love being able to see the doc through FaceTime!"
Payment
Insurance
Bright Heart Health works with many insurers both in-network and out-of-network, including Medicaid, Medicare, and other managed care plans.

Self-Pay
We offer a sliding scale for clients. Client's may pay monthly or bi-weekly. Fees are paid in advance of services provided. Fees do not include costs for prescriptions.
Physician Services:
Initial Medical Assessment = $200
Medication Management appointment, 15 minutes, $75
Therapy Services:
Bio/psycho/social Assessment = $150
Individual Therapy (50-60 min) = $60
Group Therapy (50-60 min) = $30
Program Details
Assessments
To develop a comprehensive treatment plan, individuals meet with a physician in-person for a medical evaluation and therapist via telemedicine for a clinical assessment.
If you are female, you will be required to take a pregnancy test.
If you are pregnant, you must provide written consent from your OB/GYN to document that you are approved to receive medication assisted treatment. If you are not currently seeing an OB/GYN, you can consult with one of our staff members to get referrals for prenatal care.
All medications are prescribed by one of our medical staff members, who will determine appropriateness on a case-by-case basis.
Medication Management
A Bright Heart Health physician will prescribe buprenorphine (Suboxone). Clients will meet with their physician every week or every 2 weeks to renew their prescription.
Suboxone is a medication commonly prescribed to treat adults addicted to opioid drugs, including heroin or prescription painkillers.
Toxicology Screening
Clients are obligated to monthly random drug screening. The Bright Heart Health staff will work with clients to ensure drug screening is completed.
Therapy
Therapy is designed to provide the support one needs to assist in their recovery process. Individuals will meet with a primary therapist individually and attend group sessions via telemedicine. Sessions are approximately 60 minutes.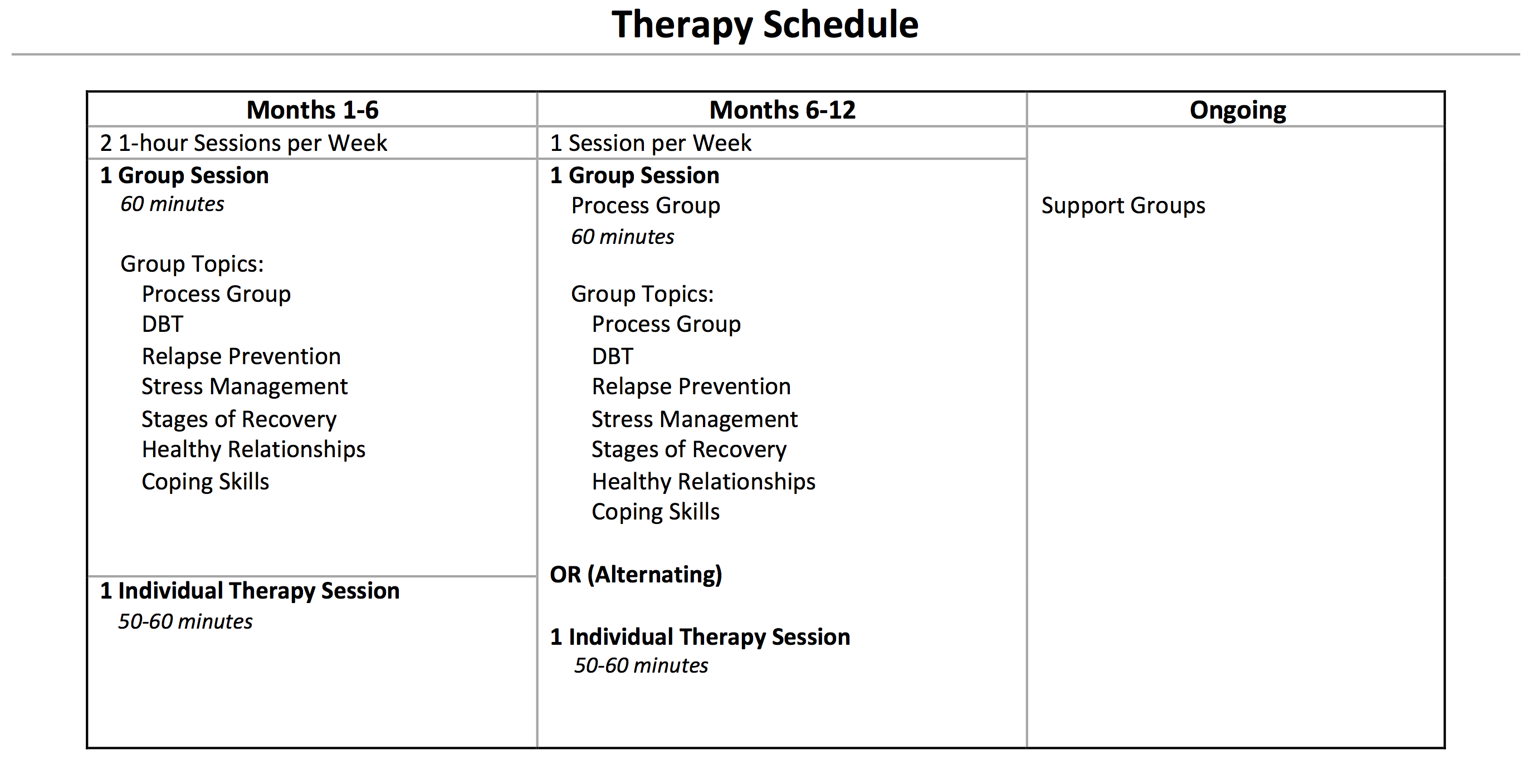 I used to go to a clinic at 5 AM every morning. Now I meet with my doctor online when it is convenient for me! Ben C.
Meet Ashley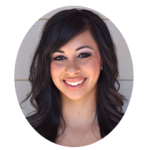 Ashley is one of Bright Heart's Care Coordinators who will assist you when you call or email.