Substance Abuse Program
Bright Heart Health provides Outpatient and Intensive Outpatient Program for Substance Abuse. Both programs address addiction and abuse to any substance but not limited to: alcohol, narcotics, prescription drugs. Both the Outpatient and Intensive Outpatient Program are provided through telemedicine, where individuals meet with licensed psychiatrists, psychologists, therapists, clinicians, and dietitians.
The Outpatient program is flexible to meet a clients needs. Individuals may receive individual and group counseling, with a frequency to support the individual in their recovery. Additional physician or other support services are also available.
The Intensive Outpatient Program is up to 10 hours of treatment per week with 9 hours of group therapy and 1 hour individual session with a therapist. Group sessions are 3-hours long, scheduled 3 times per week. Once a month each individual will also receive a dietary session with a registered dietician to ensure all aspects of the individuals daily health is being addressed. Each individual is assigned a multi-disciplinary treatment team who creates an individualized treatment plan.
Every client is assigned a multi-disciplinary treatment team
Our Aim
Our aim is to address the psychological, medical, and nutritional aspects of addiction and any co-occurring disorders. Substance abuse, including addictions, are complex issues. The most effective treatment starts with a multi-disciplinary team who can address the different issues an individual faces on their road to recovery.
Our Staff
Recognized as experts in the field of addiction, our team of specialists collaborates and coordinate each client's care, drawing on their expertise in treating substance abuse disorder, trauma, anxiety, depression, addictions and eating disorders to provide each client the support he or she needs for recovery.
Call Today To Learn More!
---
Free

Let us verify insurance, and complete a 1-on-1 consultation 100% Free

Easy

Sessions are conducted via video conferencing using your computer, tablet, or smart phone.

High Quality

Staffed by experts in the field, individuals are assigned a multi-disciplinary team to work with them to develop their recovery plan.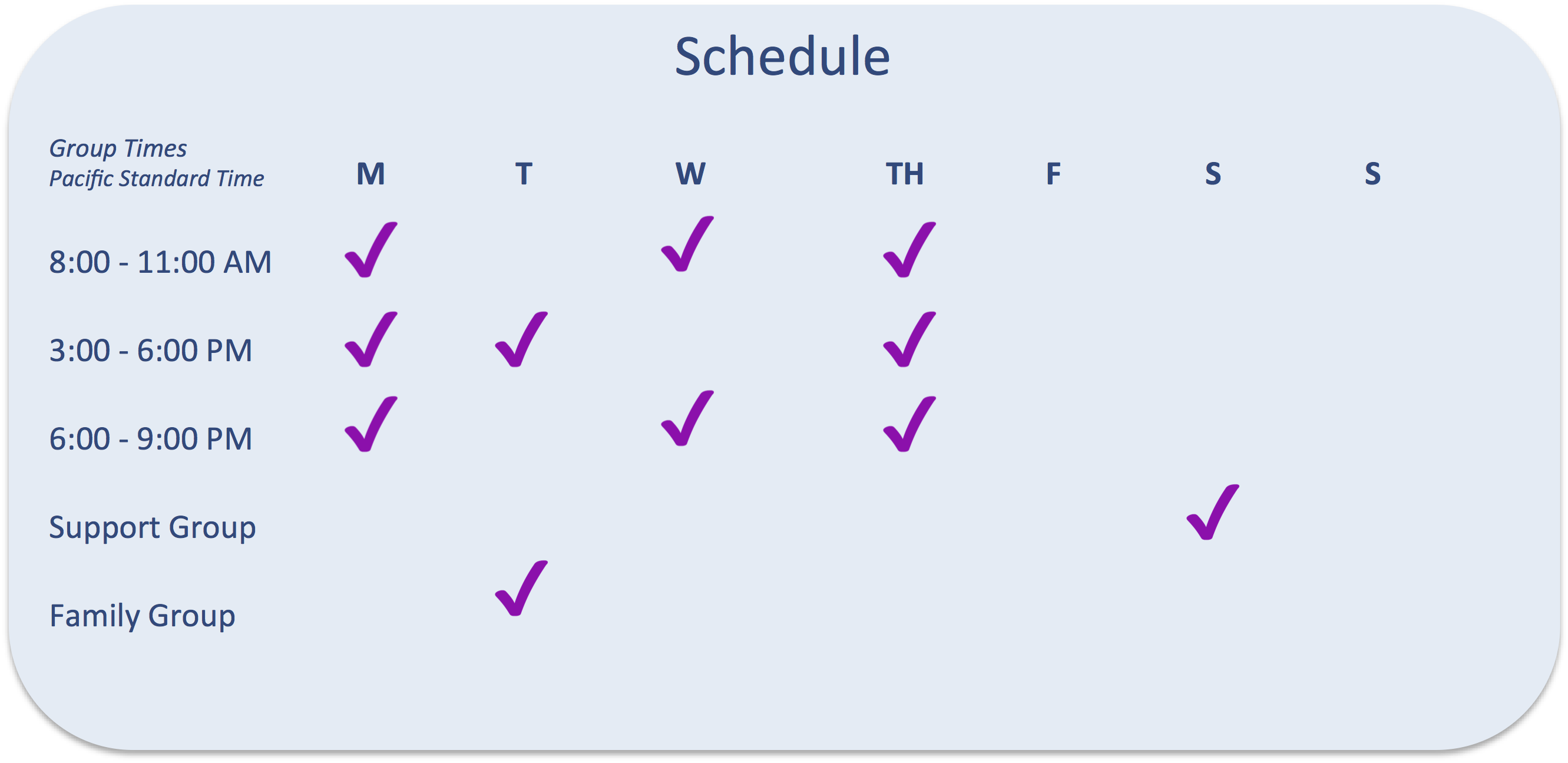 A comprehensive Substance Abuse program for alcoholism, opiate drug use, narcotics, and prescription drug abuse. Each client is assigned a multi-disciplinary team of experts in addiction treatment.
Treatment from the safety & privacy of your own home
Morning, Afternoon and Evening Program
Available through a computer, tablet or smartphone
Expert therapists, psychologists, dietitians, and psychiatrists in substance abuse disorders
Medical oversight from a psychiatrist.
---

---
Our program is based on evidence-based best practices, including Cognitive Behavioral Therapy and Dialectical Behavioral Therapy.
Group sessions cover relationship issues, stress management, life skills, medical concerns, relapse prevention and recovery skills.
With video conferencing, our staff is able to work with clients from their home and as they perform daily activities. For example, our therapists may work with a client while they run through a stressful daily activity to address anxiety issues. A therapist may also lead a client through an experiential exercise such as equine therapy or a mindfulness walk to improve awareness and challenge automatic thoughts. Telemedicine enables us to be with our clients when they need us verses a traditional brick and mortar with a rigid structure.
In addition to extensive years of substance abuse and addictions experience, we have staff who specializes in trauma, somatic therapy, equine therapy, and internal family systems.
Included in our program are family sessions and a family group without clients so the client's loved ones may understand addiction and work with our knowledgeable staff.
Benefits of Bright Heart Health:
We provide personalized treatment with real life settings.
Participants join group sessions from the privacy of their homes.
Our schedule is flexible. Clients don't need FMLA and can join in the day, evening or night.
We provide medical oversight.
Our staff specializes in Substance Abuse, Substance Dependence and Addictions Treatment. All staff are masters-level, with a minimum of 5 years experience.
We offer complimentary support groups on weekends for continuing aftercare and mentorship opportunities.
We utilize meditation, experiential therapies, stress management & wellness activities all online to ensure that individuals have the tools that become patterns for new and healthier lifestyles.
Education/awareness classes
Family Program weekends
We are in-network with a number of major insurances.
I could sit on my couch in my house with my cat. I felt safe. I didn't have to worry about who would see me or if my boss's niece was in the program. Ashley
Joint Commission Accredited
Bright Heart Health has earned The Joint Commission's Gold Seal of Approval® for Behavioral Health Care Accreditation by demonstrating continuous compliance with its performance standards. The Gold Seal of Approval® is a symbol of quality that reflects Bright Heart Health's commitment to providing safe and effective care. Read more
Drug Court Program
Bright Heart Health works with Drug Courts to make access to substance use disorder treatment convenient.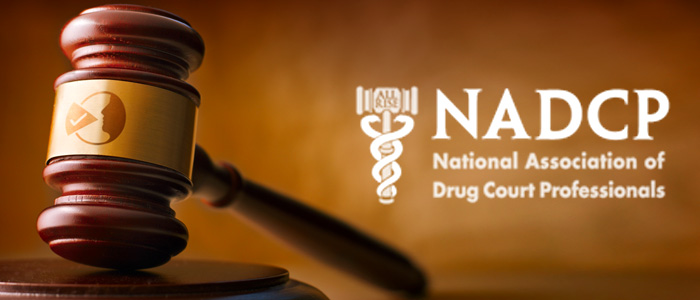 If you have been referred to Bright Heart Health by a Drug Court, please follow the below steps to get started.
Step 1: Complete a New Client Form

Complete the new client form. New Client Form

Step 2: Sign Forms to Begin Treatment

Forms can be signed electronically. Treatment Forms

Step 3: Complete Release of Information

Complete the Release of Information so we can tell the court you have enrolled in our program. Release of Information

Step 4: Answer your phone and check Email

Our team will schedule your first appointment. Be sure to answer your phone, check voicemail and check email. If you don't hear from us within 24 hours, please call us at 844.884.4474.
Speak to a Specialist

(844) 884-4474
Insurance Accepted!
Contact Us
Meet Ashley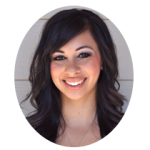 Ashley is one of Bright Heart's Care Coordinators who will assist you when you call or email.