Get Help from the Experts
Speak to a Care Coordinator

(844) 884-4474
Insurance Accepted
Call Today!
When you call, we promise to:
Discuss the best treatment options for you
Verify insurance coverage and cost information
Answer any questions to support you in this process.
Or, you can email us.
Contact Us
Meet Ashley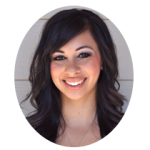 Ashley is one of Bright Heart's Care Coordinators who will assist you when you call or email.