Painkiller Treatment in Georgia
Bright Heart Health is the first opioid treatment in Georgia available online. We serve greater Atlanta, Athens, and surrounding areas.
Our team of opioid treatment professionals work with individuals to recover from prescription painkiller pill abuse or heroin addiction.
Call Now (430) 562-0305
---
Request Appointment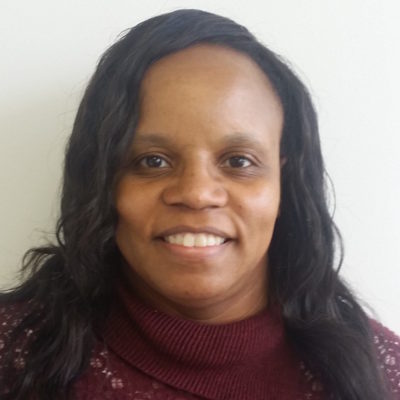 Rapid Access, Same Day Appointments

After a one-time only office visit, individuals meet with our medical staff and counselors via video conferencing, without having to travel to a clinic or treatment facility. With our program, there are no waitlists, no travel, no traffic, and no hassles.
Did you know?
• in 2012 prescription drugs played a role in 592 deaths.
• Heroin deaths have dramatically increased in Georgia over the last five years.
• Heroin deaths increased by 300 percent since 2011.
Suboxone
Our medical staff prescribes and monitors medications that allow you to stop abusing opioids without having to experience powerful drug cravings or severe withdrawal symptoms. We provide you with the highest possible level of care.
Counseling
Our counselors meet with you online via telemedicine – through a smart phone, tablet, or computer, making it convenient no matter where you live.
Dr. Harrington, Suboxone Physician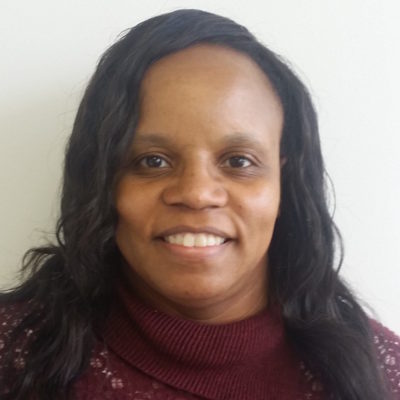 LaShell Robertson
Addiction Counselor
Ashley Ganem
Care Coordinator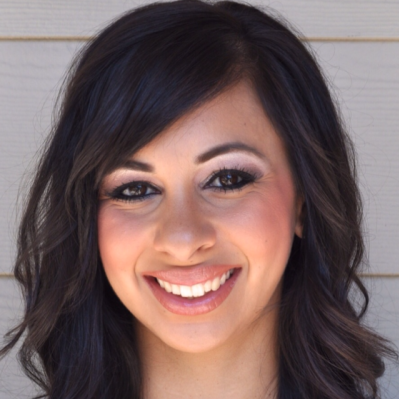 Easy, Fast & Online
Benefits of our telemedicine program include:

Treatment from the safety & privacy of your own home


Morning, afternoon and evening programs


Available through a computer, tablet or smartphone


Expert therapists, psychologists, dietitians, and doctors in substance abuse disorders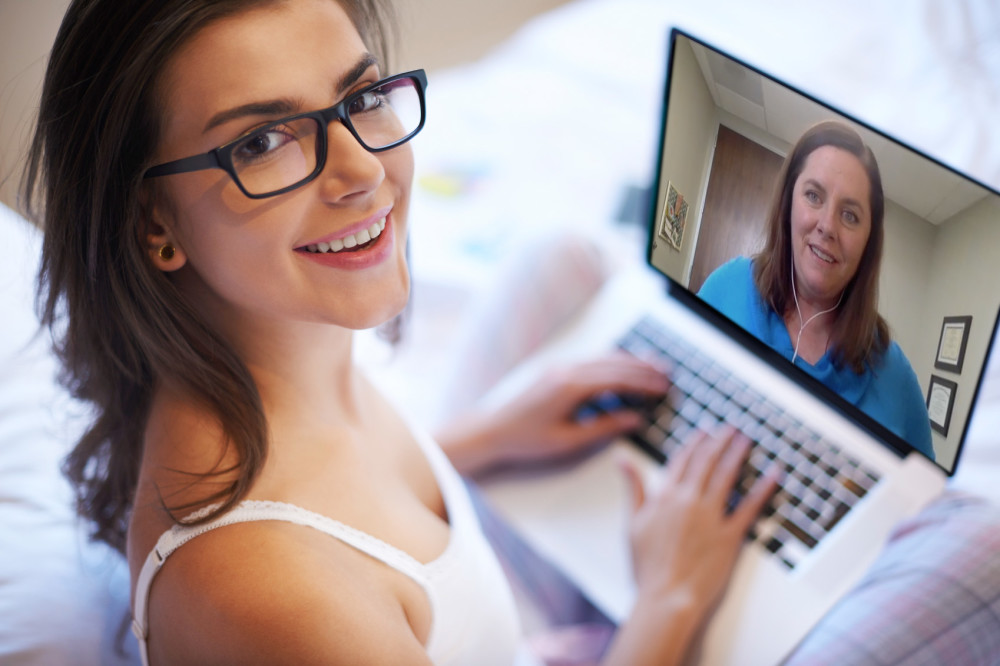 Decatur Office
One West Court Square
Decatur, Georgia 30030
(430) 562-0305
Decatur Office
755 Commerce Dr.
Decatur, Georgia 30030
(430) 562-0305
Buckhead Office
3525 Piedmont Road
Atlanta, Georgia 30305
(430) 562-0305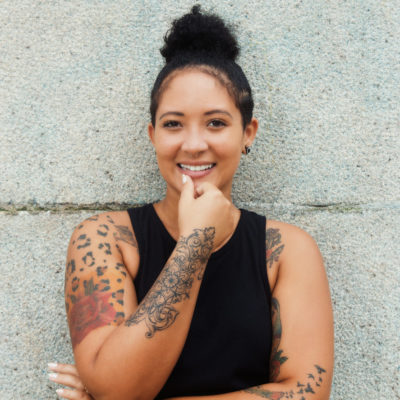 I got an appointment the same day!Julie M.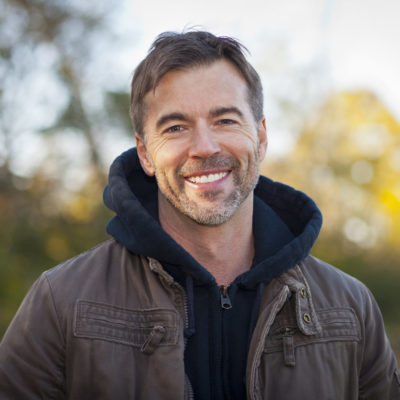 No waitlist, and I could meet with the doctor through the computer. Amazing!Kevin
Fees and Admissions

Insurance
We have partnered with most major insurance companies to provide affordable opioid treatment in Georgia. Before starting, we will explain coverage and costs.
Self Pay
We provide a simple payment model, so you can pay with credit card.
GET STARTED TODAY
APPOINTMENTS AVAILABLE