Opioid Abuse Ripples Across America
---
Opioid abuse is rippling across America, an epidemic affecting rural and urban communities alike. Overdoses deaths, visits to emergency rooms, and community impact from opioid abuse has sharply increased over the past decade.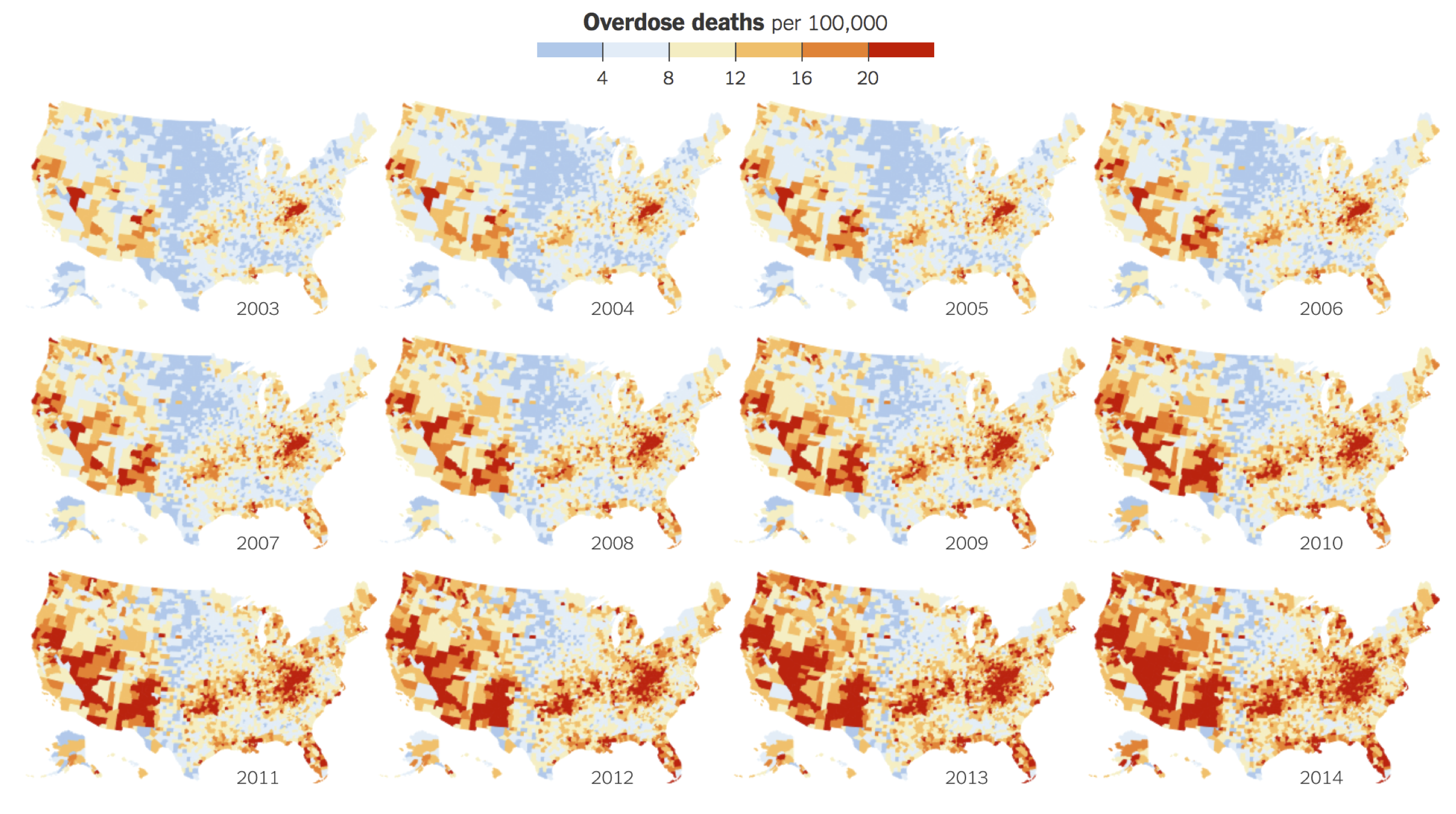 ---
Prescriptions & Heroin
Fueling Crisis
---
Painkiller prescriptions and heroin are fueling the crisis. Prescriptions for painkillers have been rising for over a decade, and heroin usage rises significantly in recent years. Government officials, law enforcement, and healthcare professionals are struggling to address the epidemic.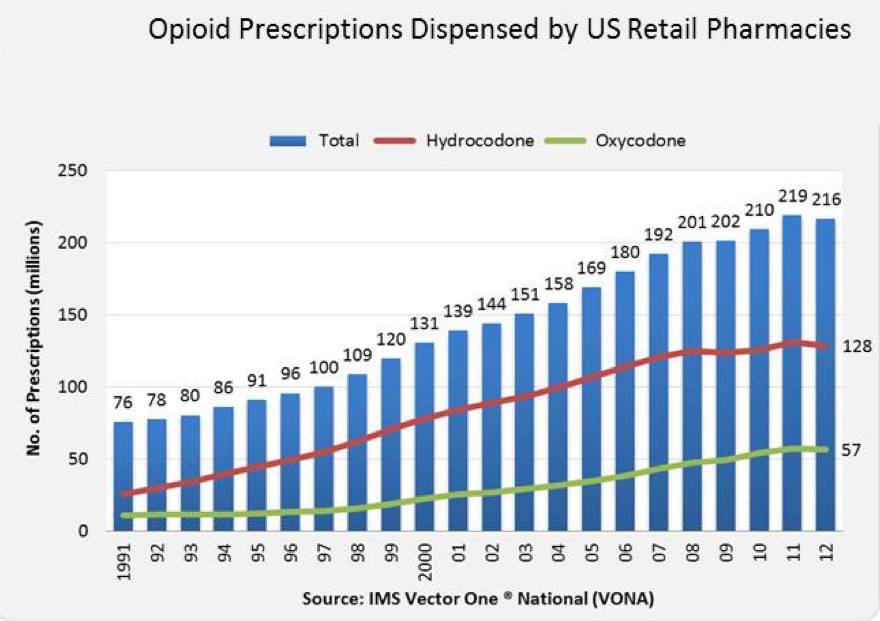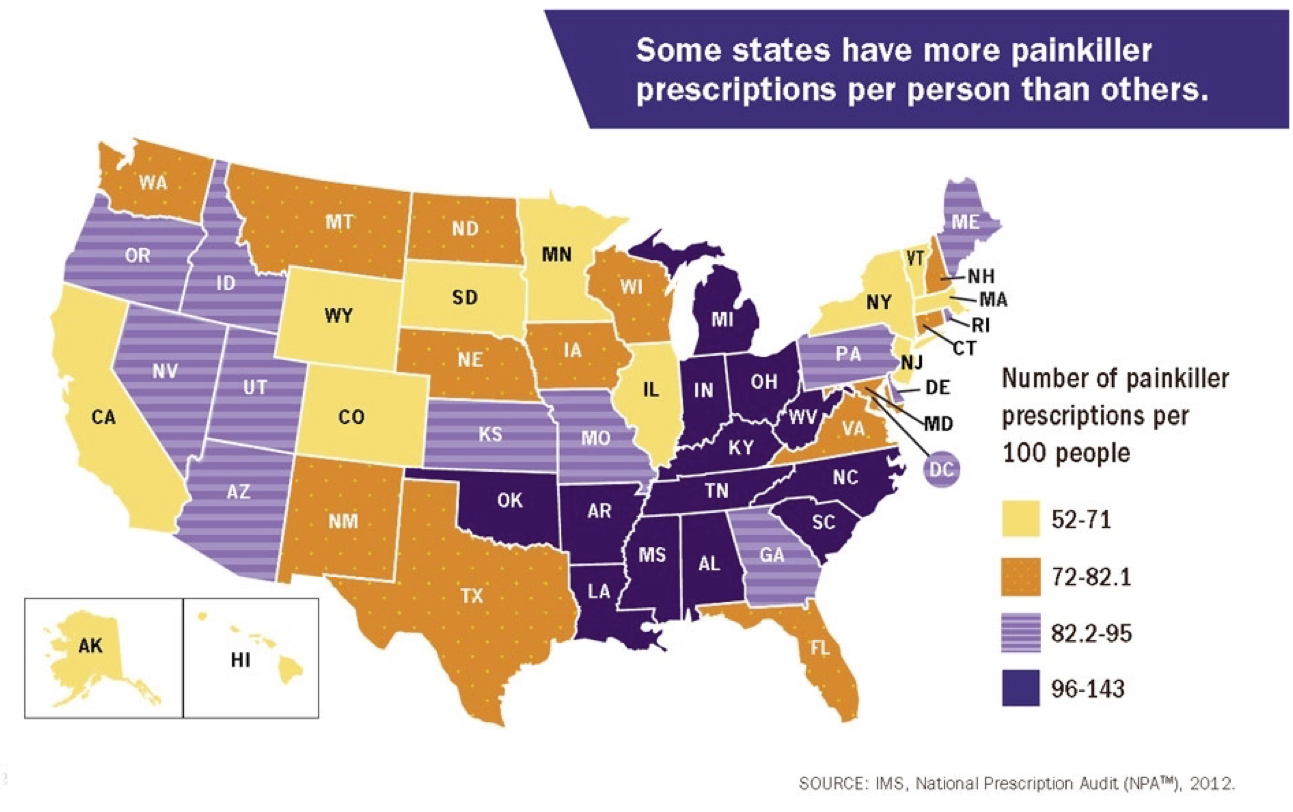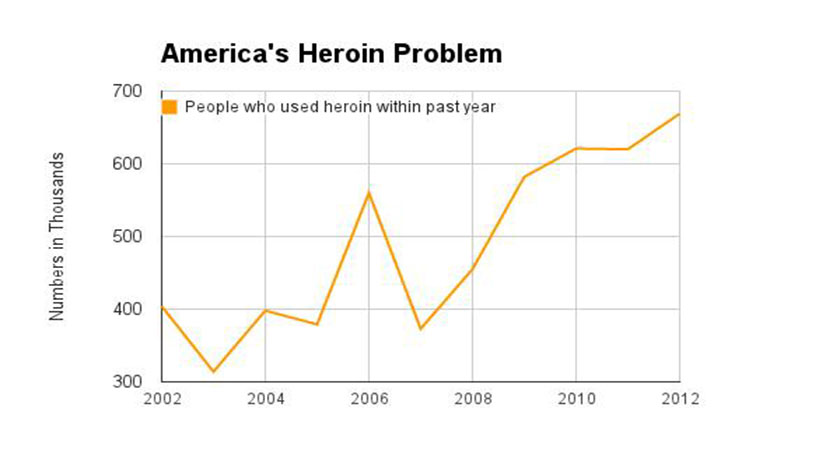 State Systems Overwhelmed
---
Emergency rooms and state resources are stretched trying to respond to the epidemic. Massachusetts, Vermont, and other states have issued "State of Emergency" or created special task forces to deal with the crisis.
---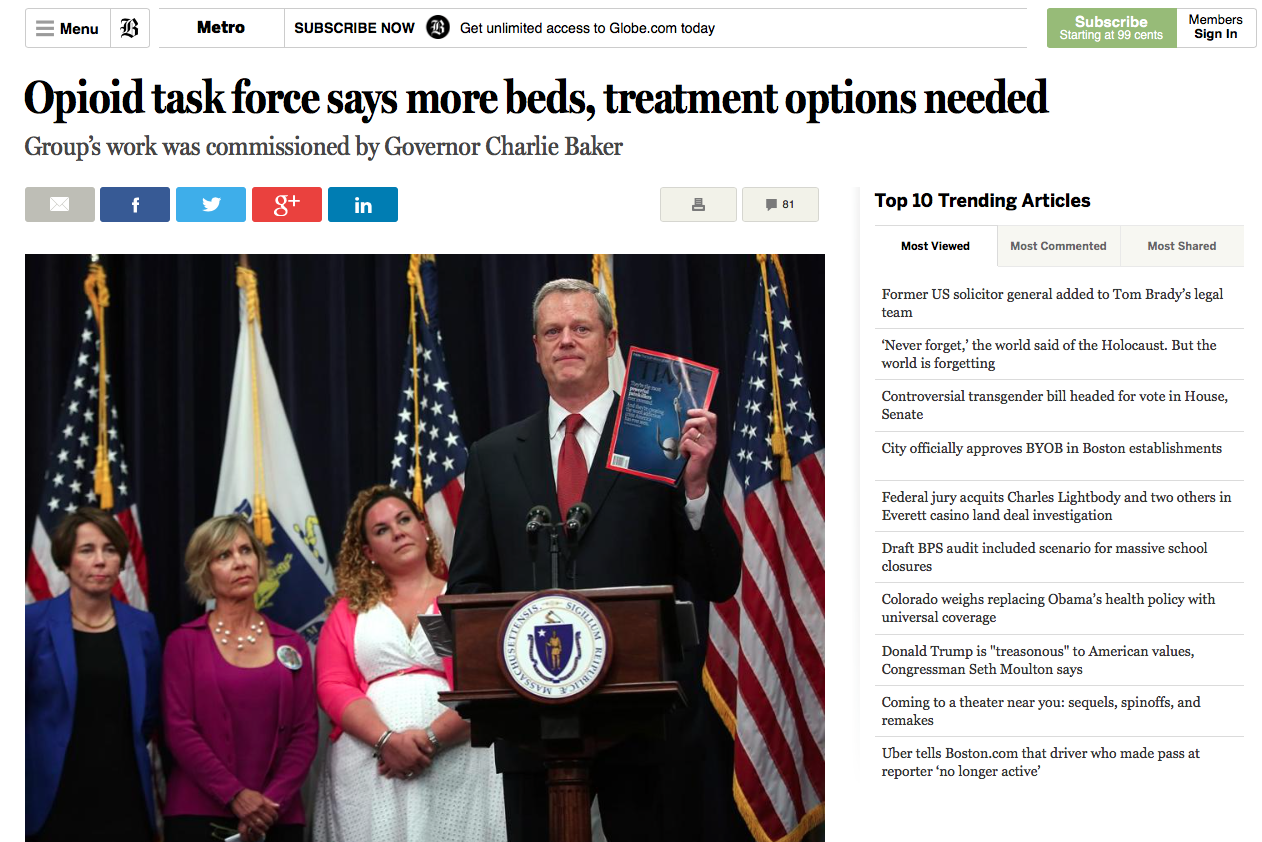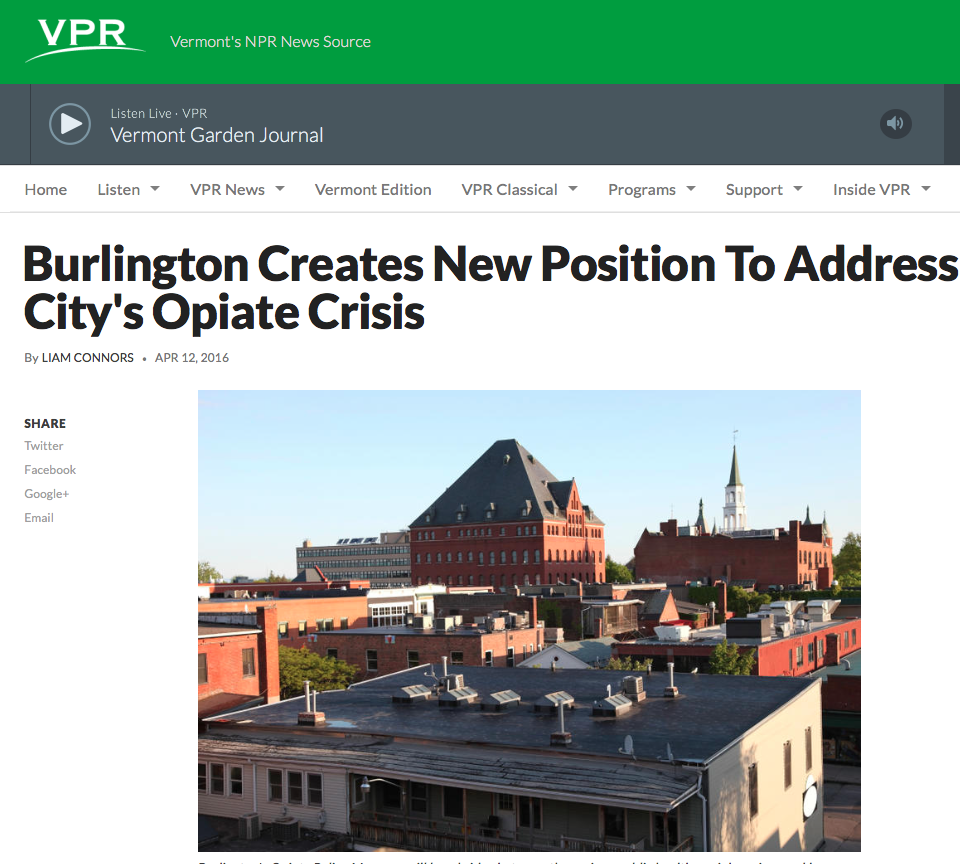 Why Don't People Just Stop Taking Opiates?
---
Opioids Affect the Chemicals Basic to Life
---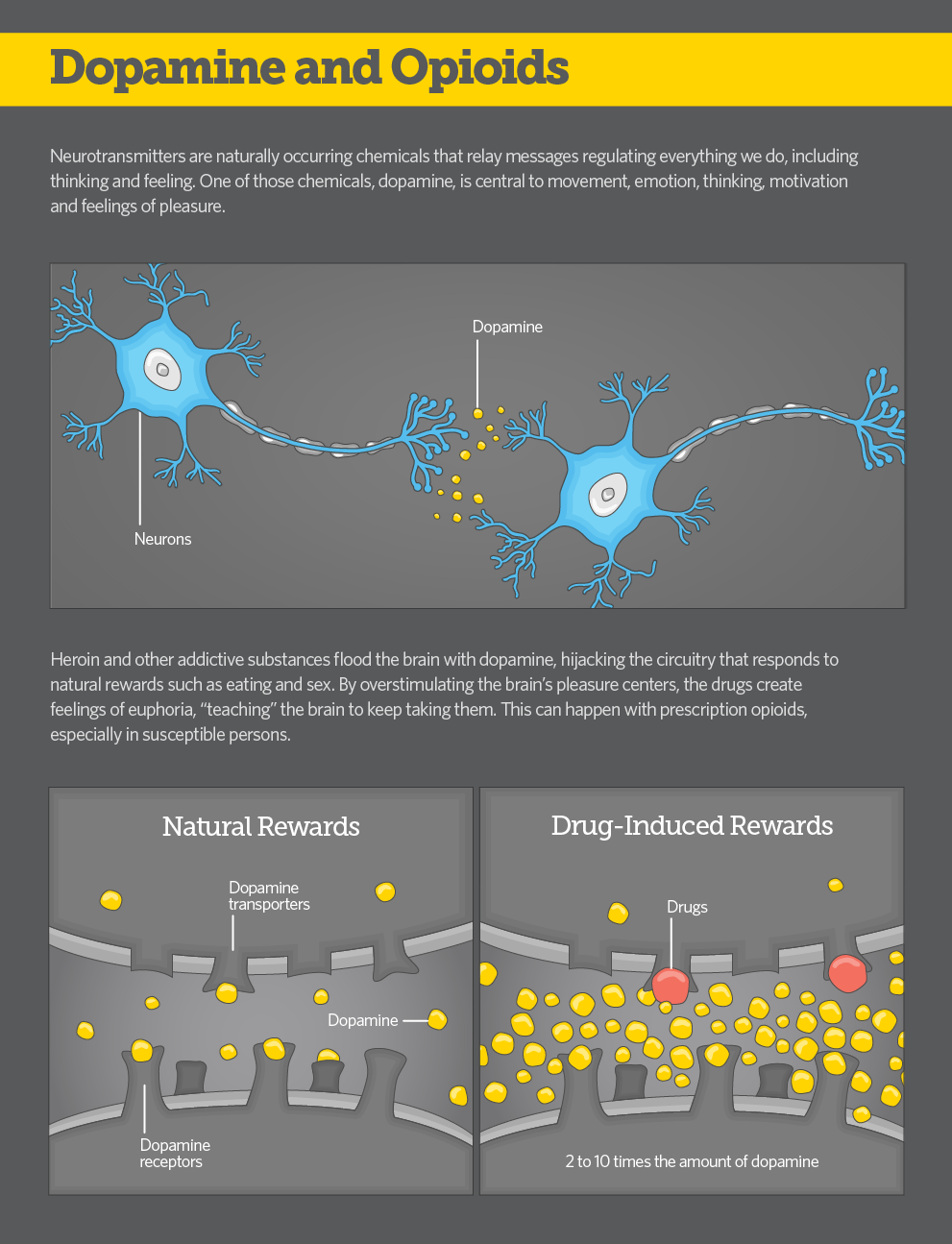 "We need three things to survive [besides oxygen]: food, water, and dopamine – and dopamine is the most important. If you study subjects of water for three days, then put them in a functional MRI and place water on their lips, the relative size of the craving is like a baseball. Do the same with food and it is like a basketball. Then take someone with an addiction to opioids, up to one year after their last use, and talk about Oxycontin, and the relative size of that craving is the size of a baseball field." Dr. Corey Waller, Addiction Specialist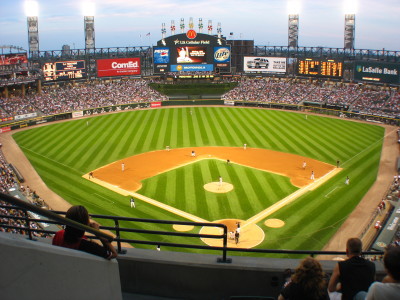 Treatment Options
---
Treatment options most available include methadone, abstinence based programs, and buprenorphine/naloxone. Other treatment options are available but have limited access or barriers to access, such as long-acting injectibles.
Methadone
---
Methadone, an opiate, provided in clinics has been around since the 1970s. For most, individuals must visit the methadone clinic each day to obtain methadone medication. Methadone is not available in prescription form. While effective, methadone clinics place a significant burden on clients to get medication, and face significant community resistance related to NIMBY issues.
---
Effective Treatment
Requires daily clinic visit
Significant NIMBY Issues
Abstinence
---
Most well known are drug rehab facilities. Of the 10,000+ drug rehab facilities, most are abstinence based, requiring patients to go "cold turkey" without medication to manage cravings. While widely available, strong withdrawal and craving feelings affect individuals and relapse is high. Despite the availability of rehab facilities, the high cost and high relapse rate makes them a poor treatment option.
---
Thousands of Rehab Facilities
Expensive
High Relapse
Buprenorphine
---
In 2000, physicians who received a Data2000 waiver were allowed to prescribe buprenorphine with naloxone to patients with opioid dependency. Physicians are restricted to 30 patients their first year, and may increase it to to 100 patients after their first year. Buprenorphine, not an opiate, manages cravings. Patients could take medication daily, and guidelines recommended counseling. Studies indicate buprenorphine is a highly effective treatment option.
---
Prescription Medication
Cost Effective
Effective Treatment
Buprenorphine treatment combined with psychotherapy counseling is the best treatment option for individuals, and the only treatment option available that can scale to meet the needs of this epidemic.
Treatment is convenient: Individuals are more likely to stay in treatment and be compliant.
Treatment is cost effective: Alternative treatment services with high relapse rates place undo financial burden on individuals and their families.
Treatment is local: Keeping individuals in their communities enables them to recover while being part of their community.
Few Physicians Prescribe Buprenorphine Medication
---
Most physicians who can prescribe buprenorphine do not use there full 100 patient Waiver.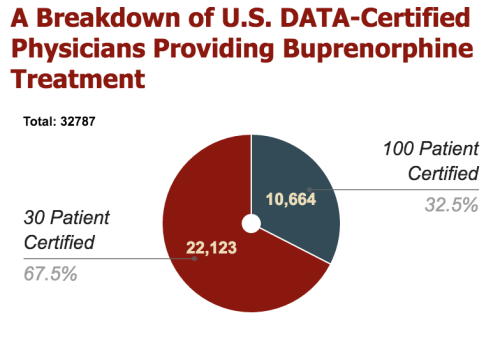 Not Enough Physicians Available
Communities hit hardest by opioid abuse often do not have physicians who can prescribe buprenorphine.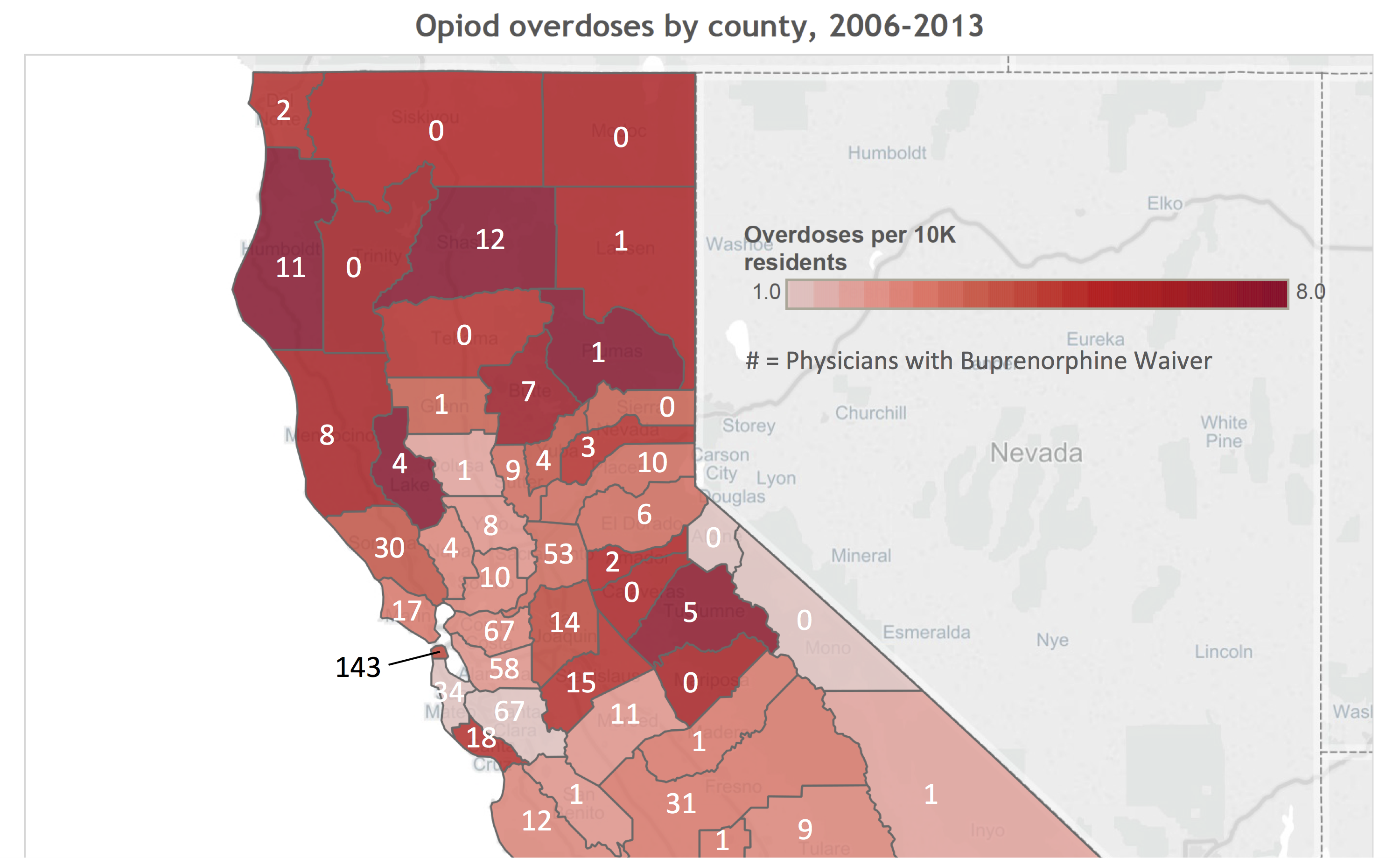 I can easily manage more than 100 patients.Nancy Blake, MD
Challenges Prescribing Buprenorphine
---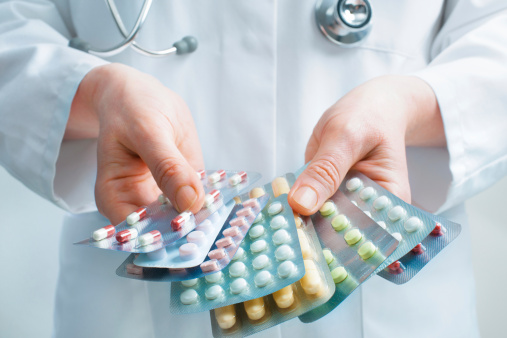 ---
Stigma
Physicians often don't want to deal with addiction because of societal stigma. Peers and the community may label them "drug doctors".
Clientele
Individuals with substance use disorders may be disruptive to their practice and to other patients in the waiting room. Physicians are concerned addiction patients may affect other clientele in their practice.
---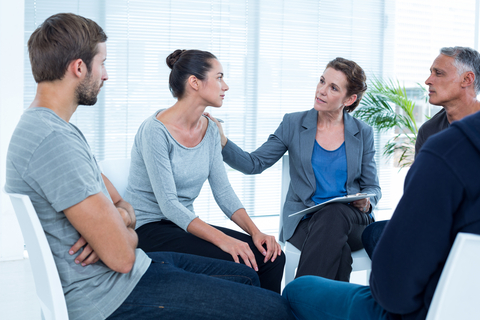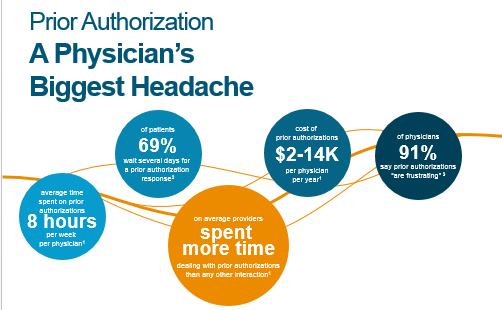 ---
---
Effort
Treating patients for opioid abuse involves several additional efforts that unique to treating addiction patients. Many physicians find the additional efforts overly burdensome.
Regulations
DEA guidelines, monitoring, and inspections adds additional burdens to physicians, causing stress on the physician's practice.
---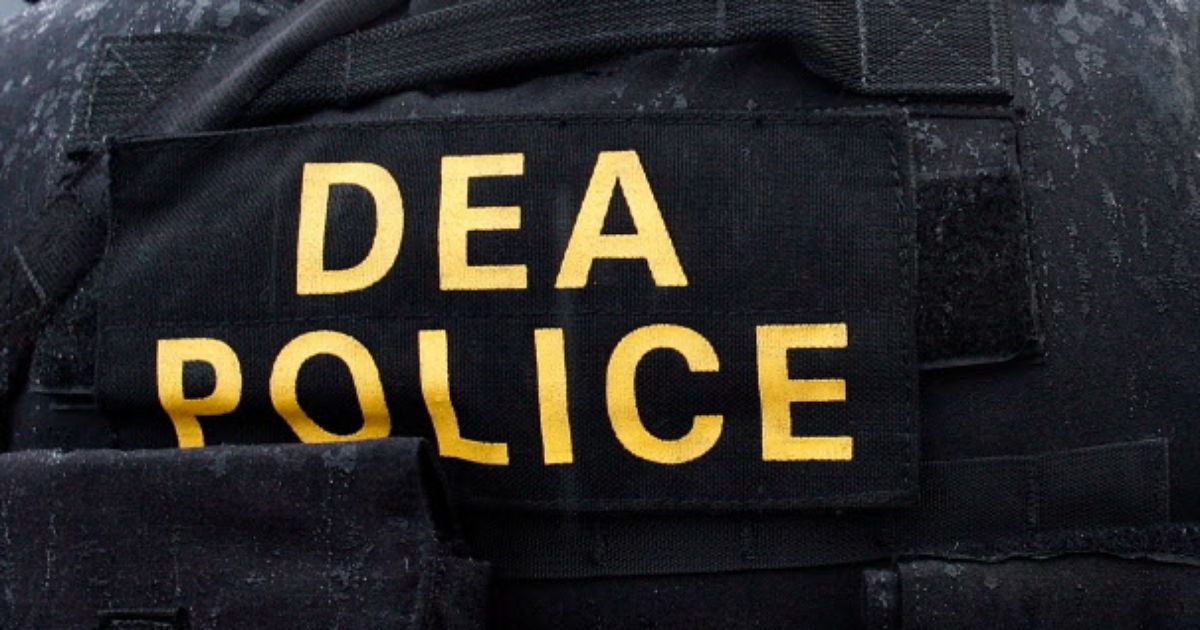 ---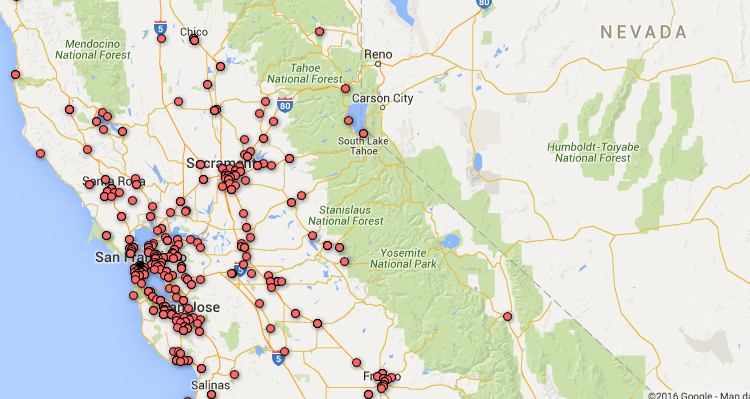 ---
Location
Many physicians who can prescribe are not in areas where opioid abuse is highest making treatment.
Bright Heart Health Approach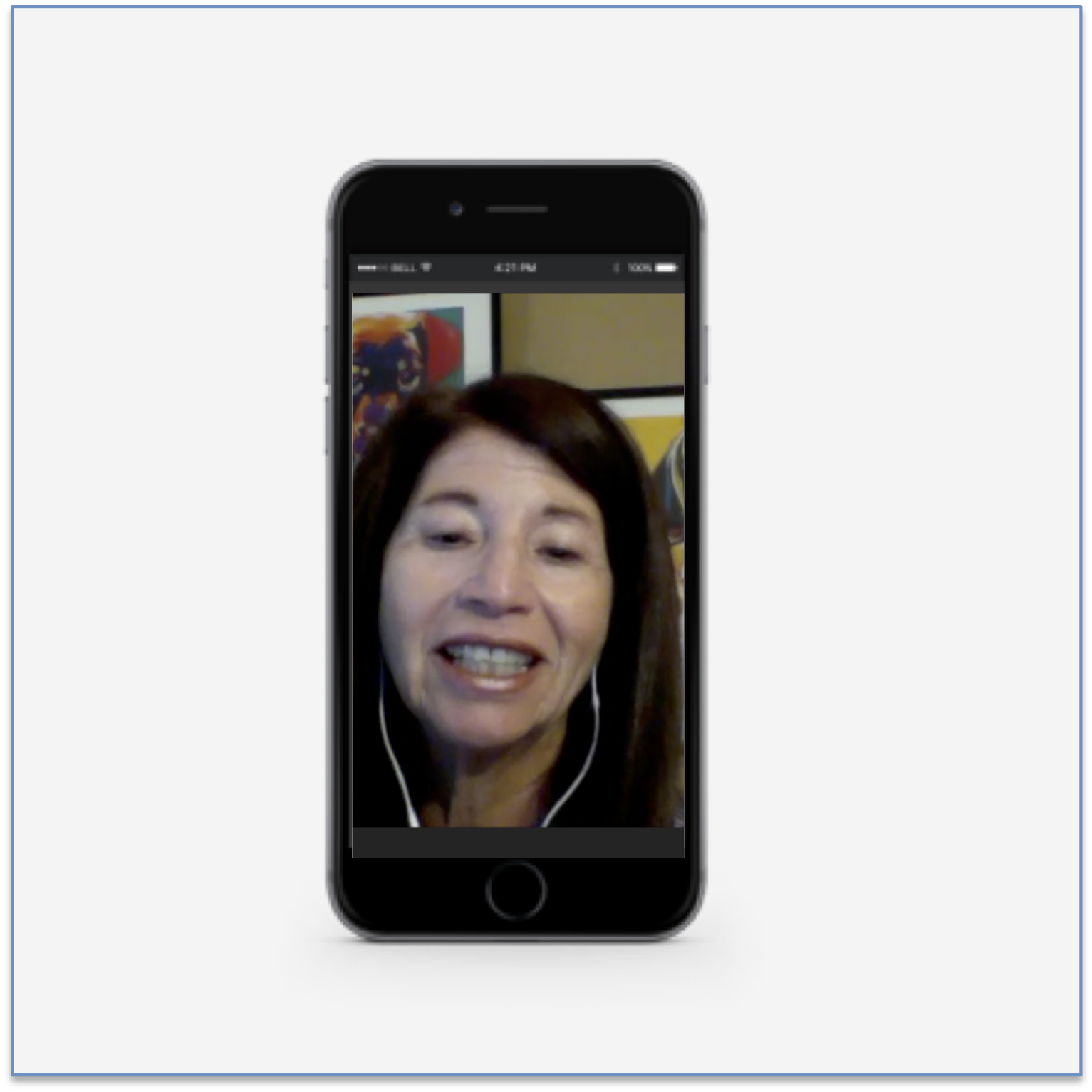 ---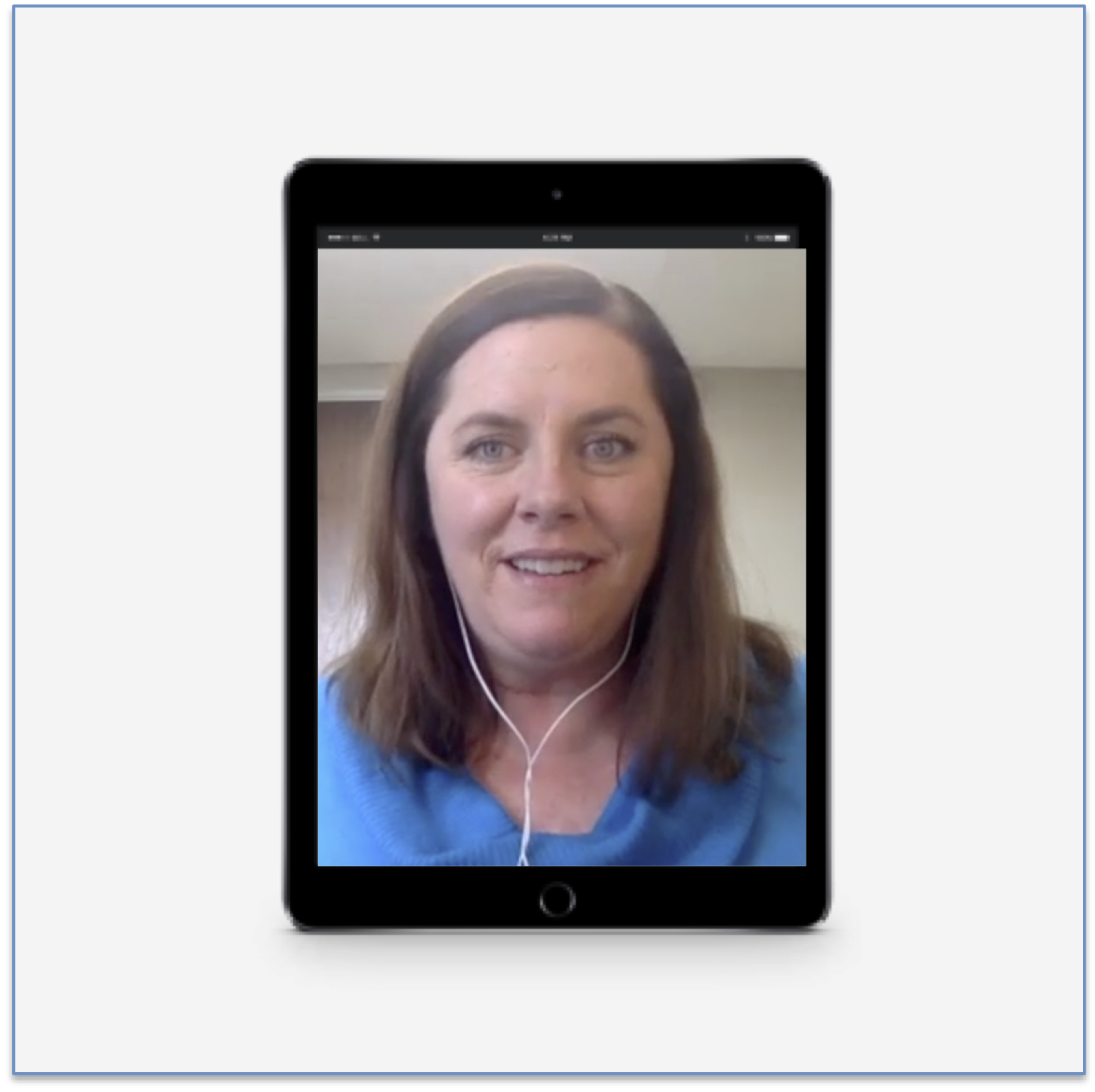 ---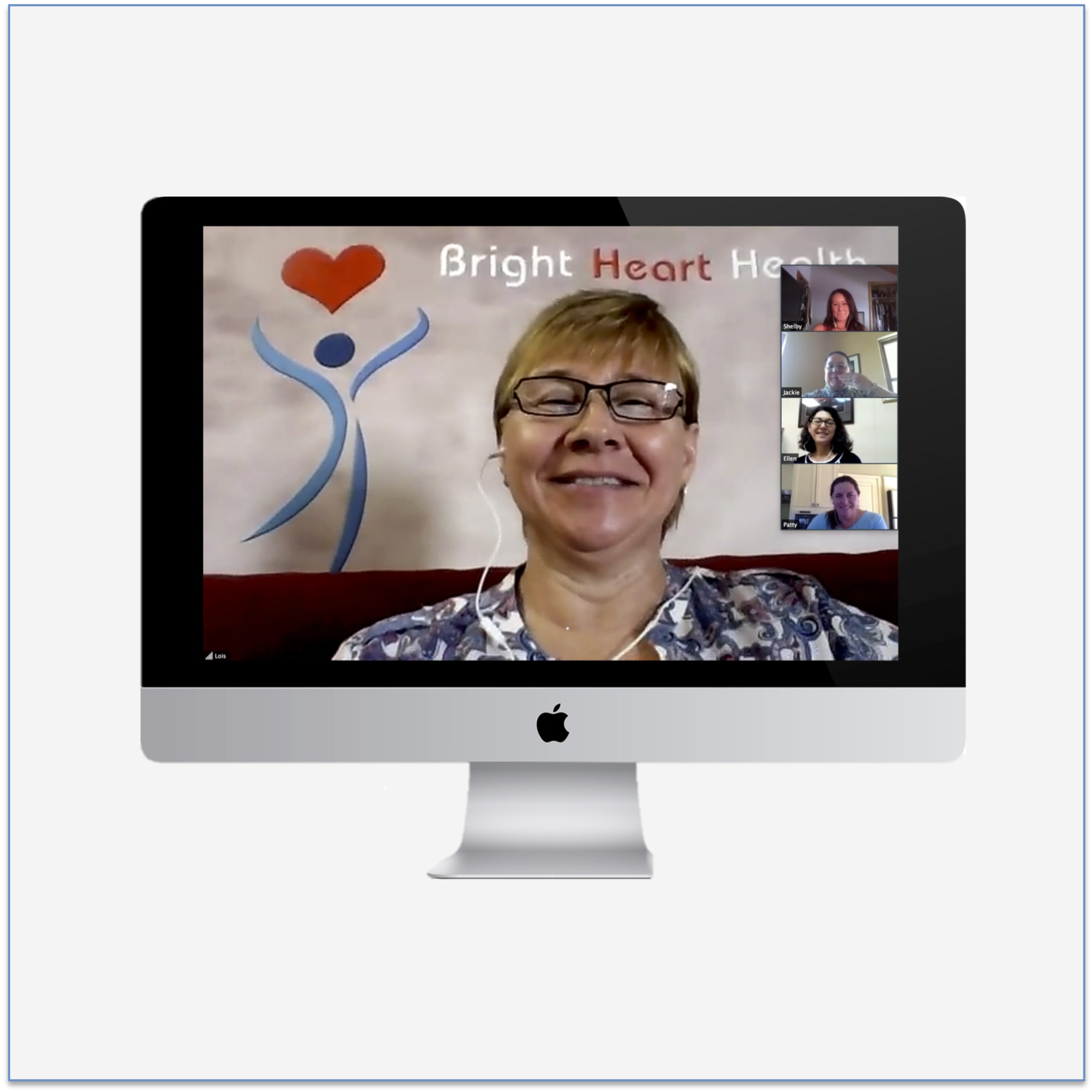 ---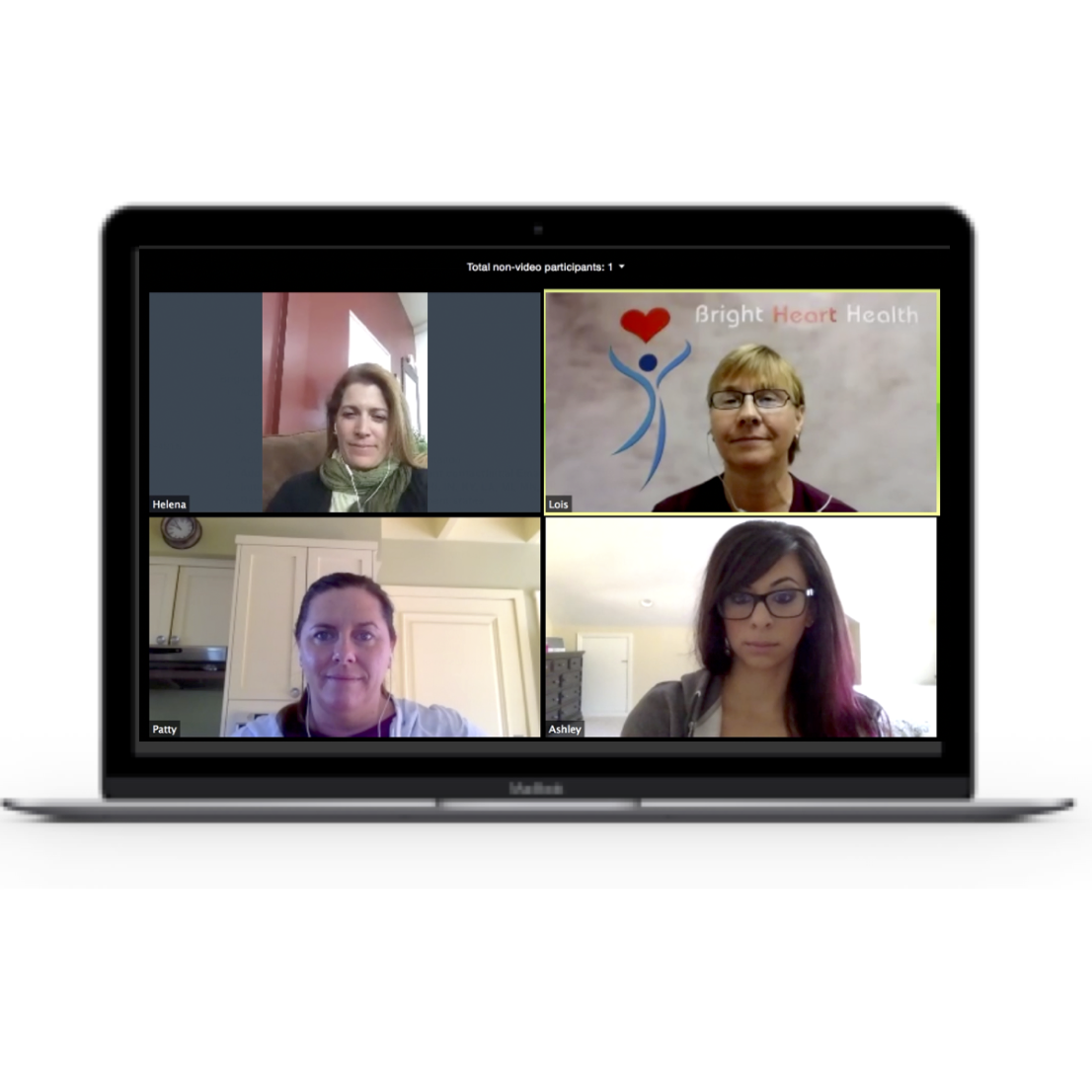 A more effective approach to treatment is to remove geographic barriers by using telemedicine.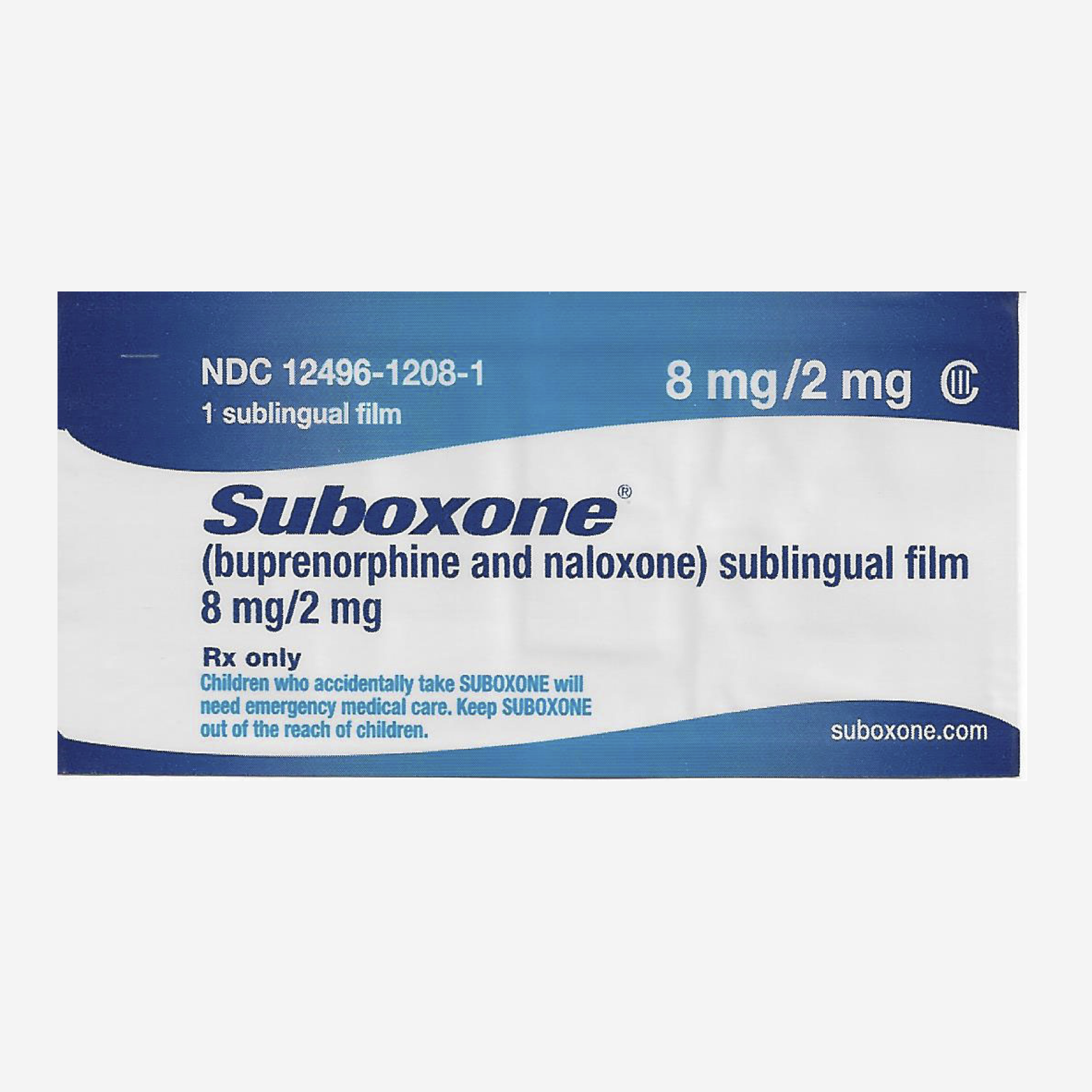 ---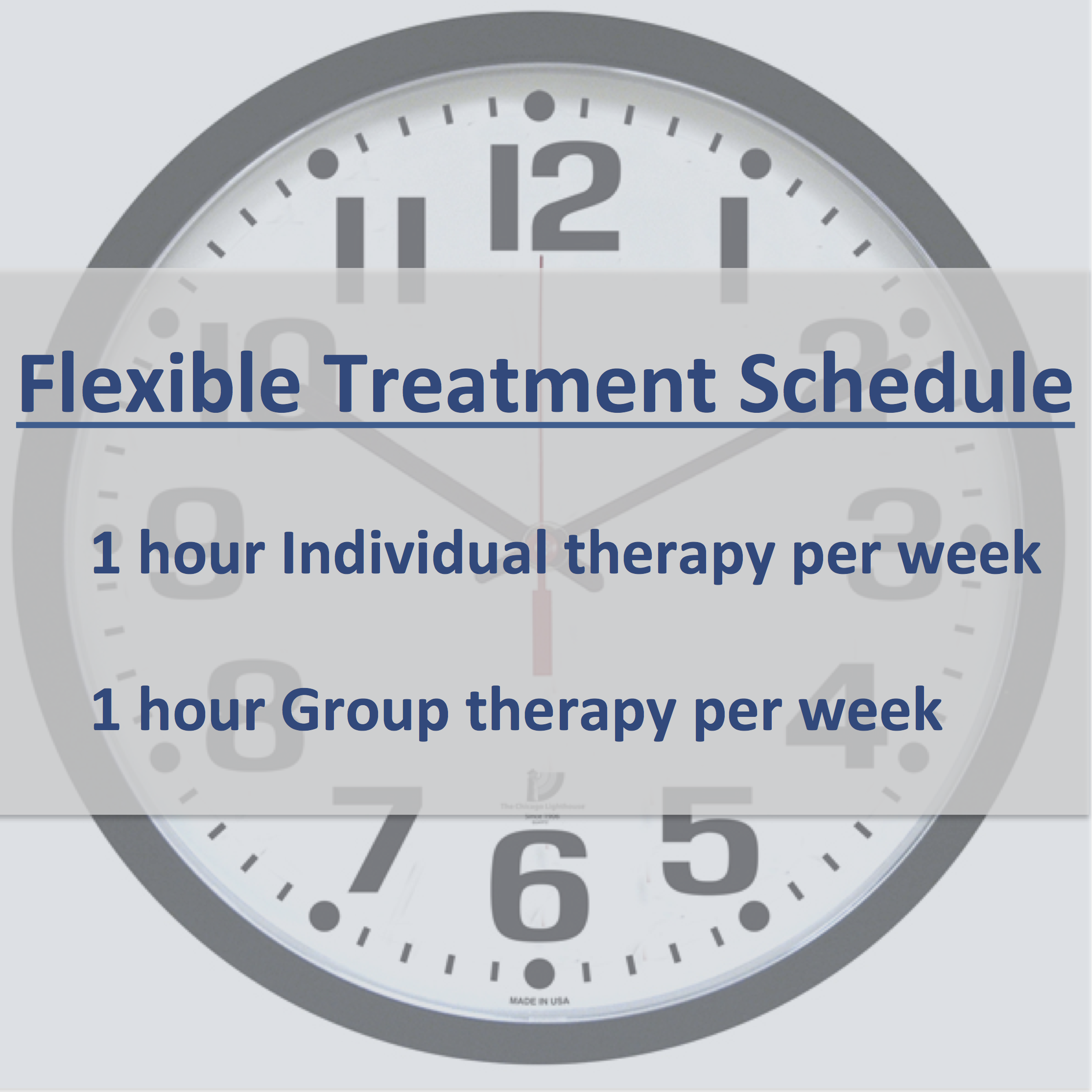 ---
A comprehensive, evidence-based approach to treatment provides the best opportunity for recovery. 
Learn More
---
Learn more about Bright Heart Health's Opioid Use Disorder Program.
Rapid Access Treatment
---
Bright Heart Health offers Rapid Access to treatment. Learn more about the details of the program, fees, and requirements.
---
---
Get More Info
Emergency Room Services
---
Bright Heart Health offers onsite referral and assessment services for emergency rooms to assist patients into treatment.
---
---
Get More Info
Data2000 Physicians
---
Learn more about Bright Heart Health services for Data2000 physicians and how Bright Heart Health will manage all the hassles related to prescribing.
---
---
Get More Info